Distribution transport is one of the biggest users of box body isolated products. The focus is not especially on the isolation, but rather on the sustainability of the product. Intensive usage with often openings doors and continuously loading and unloading goods is a minimum requirement.
High frequent usage as a standard
Isobox sets the standard to build products which enable it to use the body frequently. Because most transporters use trolleys with small wheels point load is inevitably. Isobox designed the reinforced floor with a special composite consisting of multiple layers wood, isolation, fibre glass, and a gel coat or aluminium top layer.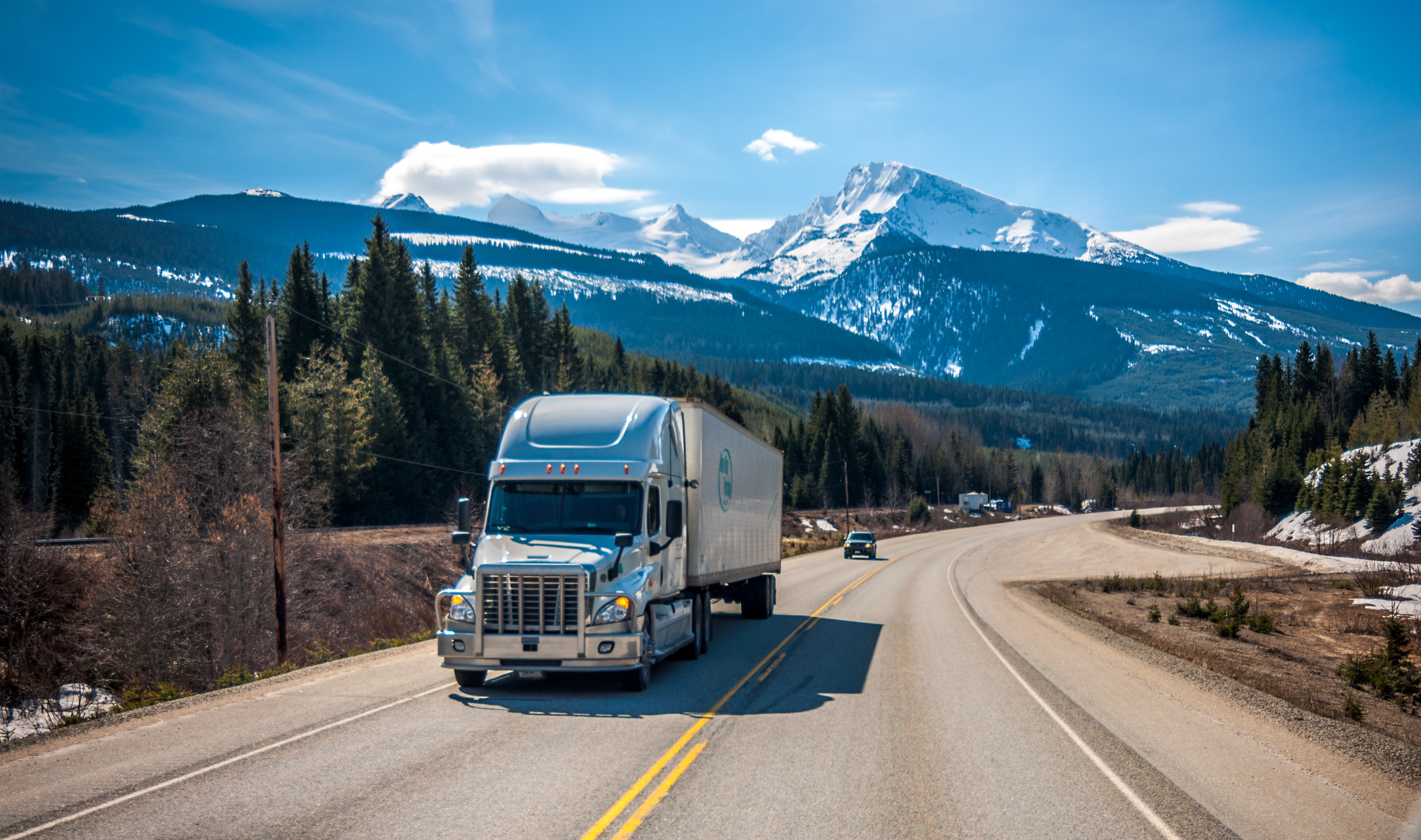 Load map
Distribution transport varies widely and therefore custom advice and design is often required. Regarding to load-plan of the body, Isobox always provide custom advice and design. Please contact us for more information and advice.