Truck combination composed to your wishes
The insulated vans manufactured by Isobox firstly aims to have a high isolation rate. This is conducted by using an unique compound of isolating and constructing materials. Besides, the insulated van is easy to clean and maintenance-free.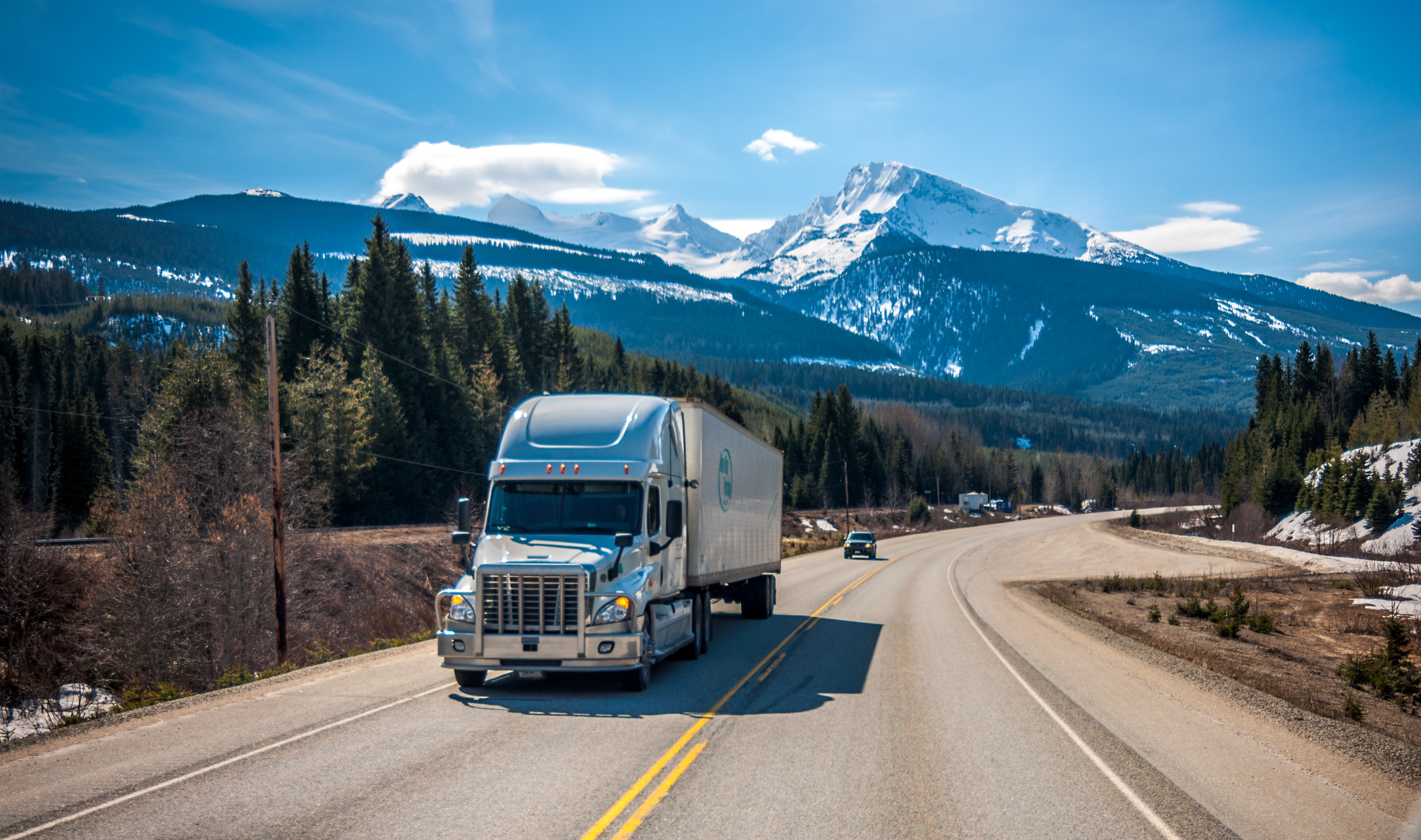 Compartments
The closing of the body;
Multi-temperature compartments;
Isothermal body consisted of full wall with doors;
Thickness of the isolation;
Others suggestions you like to fullfill.
We like to introduce ourselves to you
Many transporting companies already use Isobox products. Do you want to know why and what we can do for you? Please, contact us without obligation and we can introduce u to Isobox. We like to give you advice in for your prospective box body.