Conditioned transport not only take place by trucks anymore. Vans are smaller in volume, but much more efficient for driving small distances including lots of stops. Insulated vans are getting more frequently used in for example cities to deliver the goods. The usage of an insulated van keeps the advantages like a lower fuel consumption and the minimum requirement is a usual driving license instead of a truck driving license.
High isolation rate
The insulated vans manufactured by Isobox firstly aims to have a high isolation rate. This is conducted by using an unique compound of isolating and constructing materials. Besides, the insulated van is easy to clean and maintenance-free.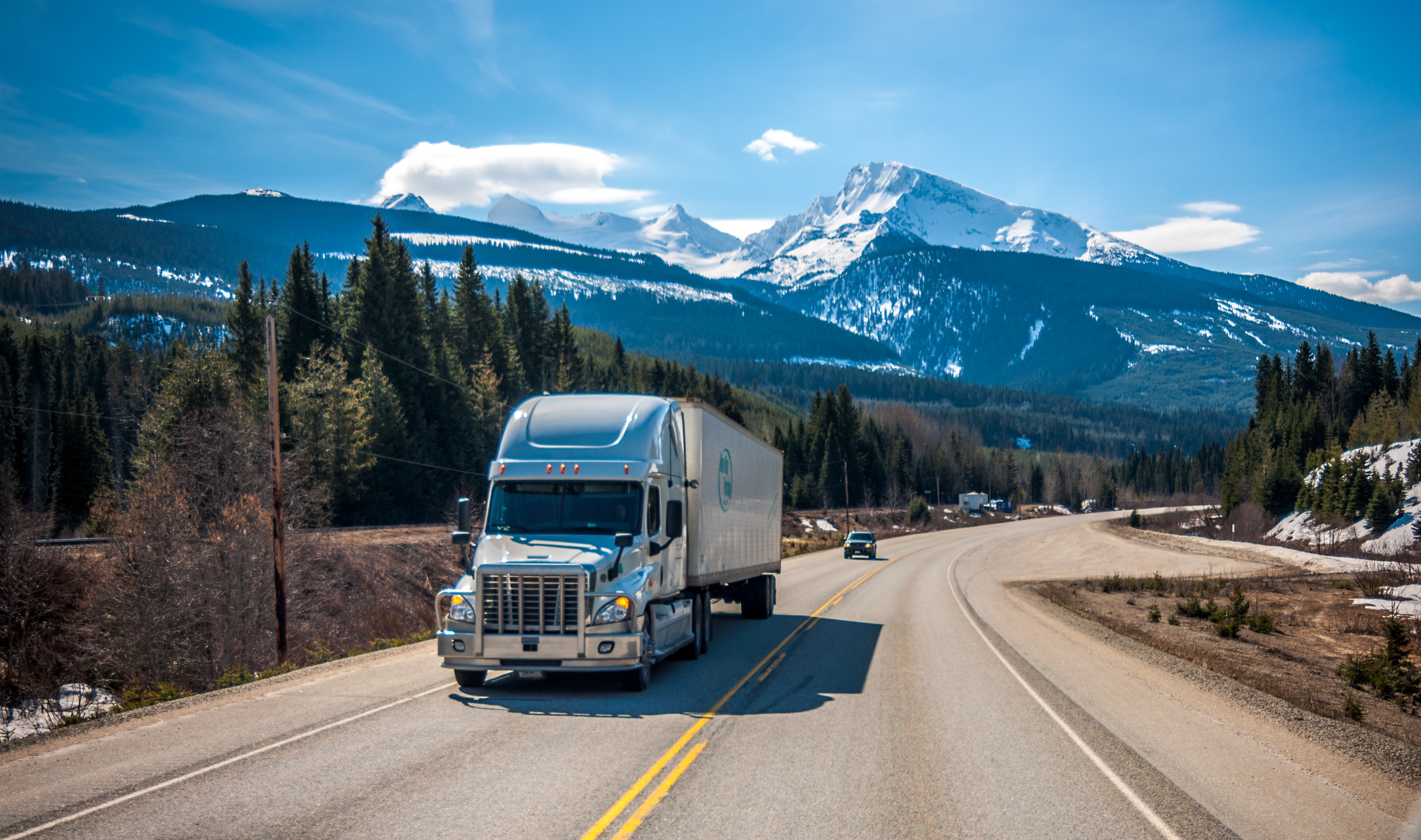 Compartments
The load-map of the insulated van can be design following the requirements of the customer. You can make up the load-map which will fit perfectly to your way of transporting goods. This lead to having the compartments fresh, frozen or iced. Or every compartment to be furnished separately with lightning and load rails.
We like to introduce ourselves to you
Many transporting companies already use Isobox products. Do you want to know why and what we can do for you? Please, contact us without obligation and we can introduce u to Isobox. We would like to give you advice for your prospective box body.