Driving safely on the road and arriving on destination with products in good condition is a must. To insure the quality of your chilled products during transportation, the best performances for isothermal semitrailers is required. Besides the temperature management should be smoothly. If you are looking for an refrigerated semitrailer, we offer you advice without obligation.
Everything in 13,6 meter body
For a lot of transporters it is merrily to see your complementary ideas built on a isothermal semitrailer. Especially for using the Isobox product as a solid foundation to start with. We offer several options to build a refrigerated semitrailer destined for your transport solution: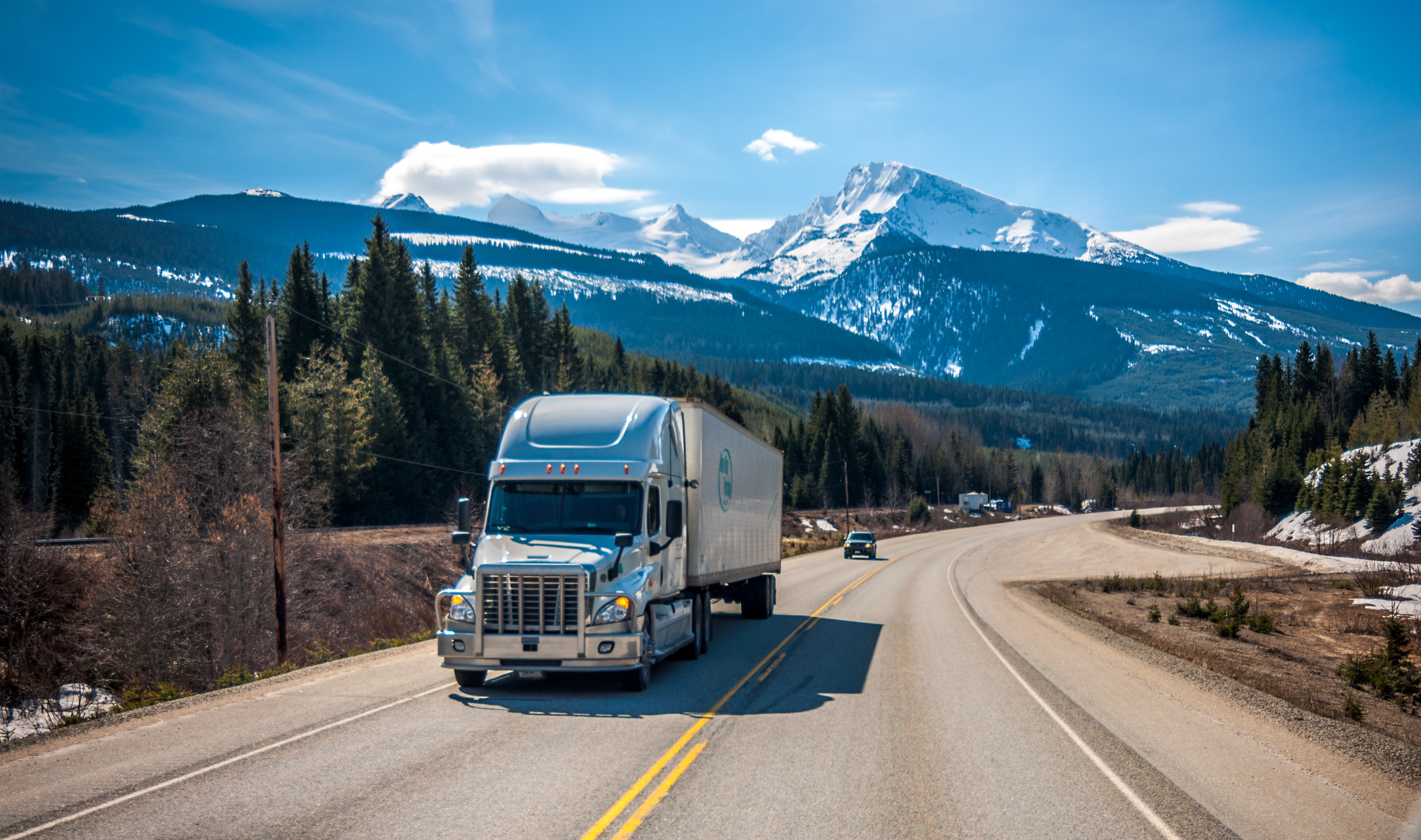 Compartments
Highly insulated sandwich panels creating the foundation of 'the Isobox Concept'
The sleek side walls create perfect opportunities to add your logos and signing
The sandwich panels will stay neat during his whole technical lifetime
Stabile temperatures guaranteed (ATP/FRC approved)
Custom ventilation plan for the best flower-friendly environment
Possibility to your choose the seizes of the body and optimize the number of trolleys you can load
Obviously better quality of air and isolation results in a more efficient way of transporting products from A to B.
ATP/FRC approved
The isolation values and cooling performances are the European standard. It ensures that a body is provided with a capacity to select a temperature between +12°C to -20°C, during an outside temperature of +30°C. Due the ATP/FRC approval, the Isobox boxes are suitable for transport throughout the whole of Europe.