Refrigerated bodies are our most sophisticated product from our range. All possible aspects of building a box are combined into one final product. We enable the opportunity to fully integrate your desires of an isothermal body. Your preferences challenge us to build great products.
Where are you looking for?
Making an isothermal body custom made is joy to build. Besides all your custom requirements, Isobox already provides a complete solution for transporting goods with an isothermal body. Even without custom requirements transporting goods will be careless. What do you already get by an Isobox body as a standard:
Reinforcements arranged on the roof for the hang-up systems;
Using sleek sidewalls without seams for the best hygiene environment;
Highly insulated panels which are built according to 'the Isobox Concept';
Sleek sidewalls create perfect opportunities to add your logos and signing;
Stainless steel for all the metal parts prevents the body from corrosion;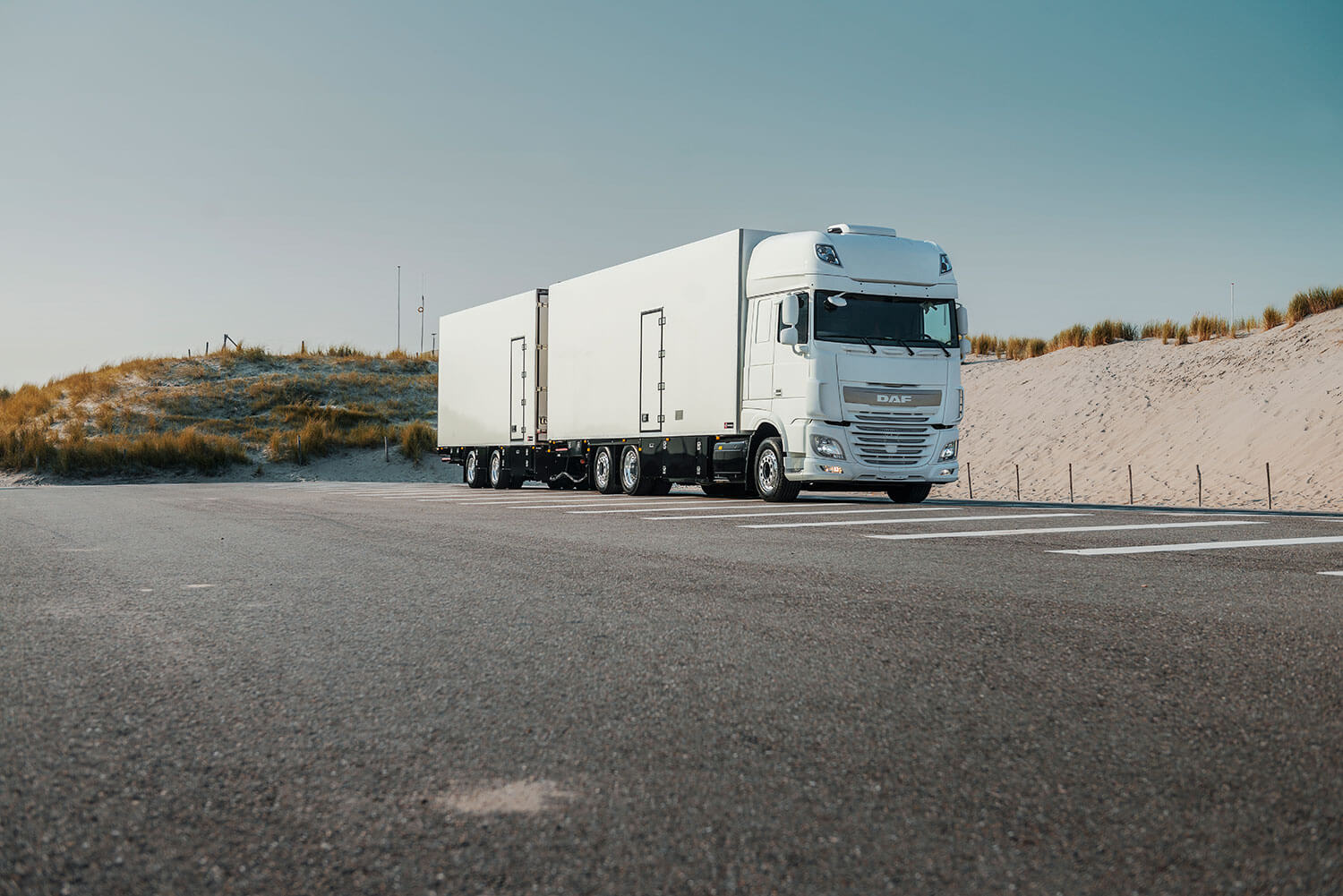 ATP/FRC approved
Besides the quality of isolating and the 'look & feel' a body should be resistant for intensive usage. We can surely guarantee a long lifetime of Isobox products. We provide each isolated box with 4mm aluminium risers against the inner wall. The floor is made of polyester inlaid wooden beams every 2750mm to create an strong foundation. On top of this foundation a highly strong gel- and topcoat enabling an optimum for point loaded trolleys and other hazards. Your isothermal box is ready for a sustainable lifetime.